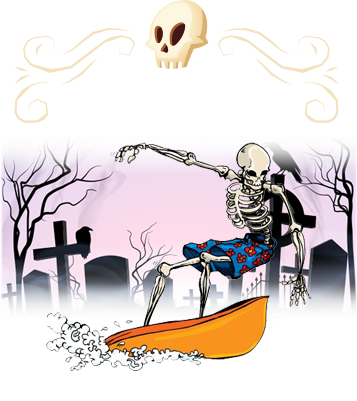 Engaging Games, Daily Rewards, and Regular Competitions
SurfSkeleton ALWAYS gives you reasons to want to login and surf Daily!
Reach Your Target Audience With Our Pointed Traffic!
We have over 11,000 members! These are people who actually want to view your promotions!
Maintained and Powered by the USSurfs Network
USSurfs.net is an industry leader in engaging sites and has an support team available to you 24/7!
Surf Ratio 3:1

Monthly Traffic Credits 0

Commissions 35%

10 Trackers

5 Rotators




Surf Ratio 1:1

Monthly Traffic Credits 500

Commissions 35%

10 Trackers

10 Rotators




Surf Ratio 1:1

Monthly Traffic Credits 1500

Commissions 35%

50 Trackers

100 Rotators